Drive Units for Above Ground Poolcover Systems
With a choice of 17 different models, the drive unit can be geared exactly to the width and length of the pool.
The side sections are made of a special grade of solid, rot-resistant plastic.
The motors have been tested millions of times in industry and are extremely reliable.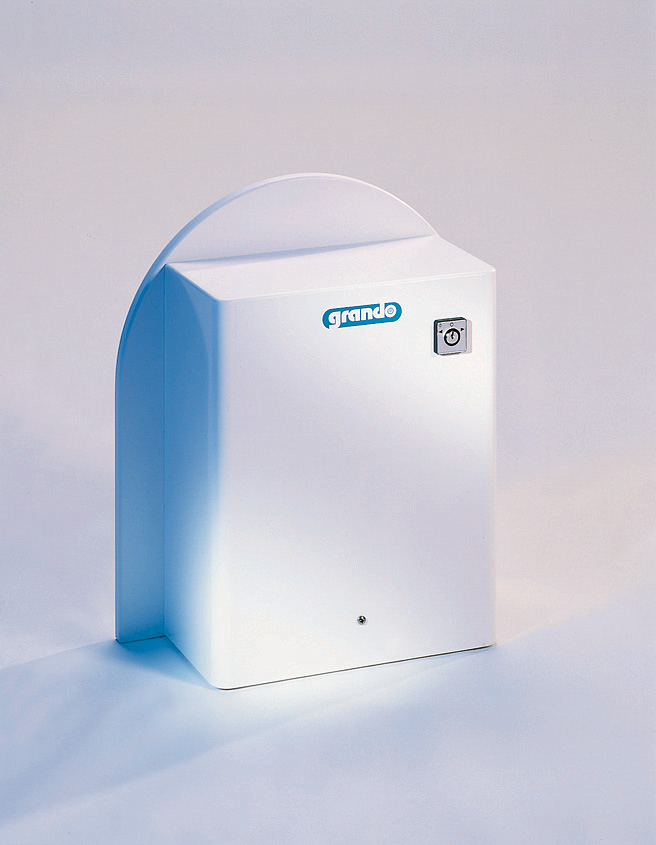 Drive Units Type Light
Drive unit: 24 V DC motor, self-locking reduction gears, stopper (limit switch with additional safety switch)
Power supply: 230/24 V with rectifier, primary and secondary fused
Control: Lockable, functions OPEN/STOP/CLOSE, built into the drive unit, can be supplied separately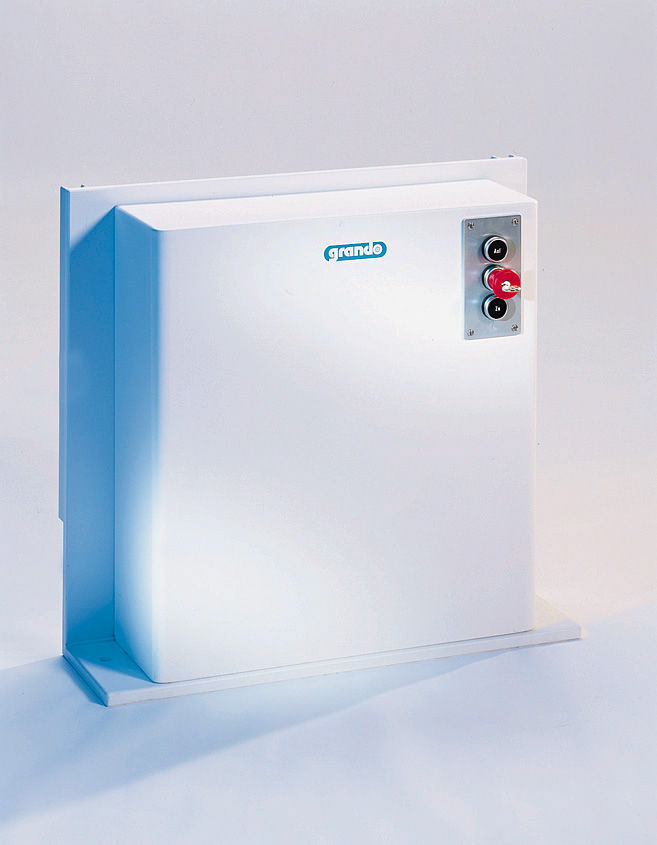 Drive Units Type Compact
Drive unit: 24 V DC motor in compact design, self-locking reduction gears, stopper (limit switch with additional safety switch), thermal circuit breaker and contactor-type reverser in closed aluminum casing
Power supply: 230/24 V with rectifier, primary and secondary fused, in closed plastic casing
Operation: Touch switch, lockable, functions OPEN/STOP/CLOSE, built into the drive unit on an anodized assembly board, can also be supplied separately if desired