DRIVE UNITS FOR BELOW GROUND POOLCOVER SYSTEMS
We can offer you the right drive system for every installation. It can be geared perfectly to the site conditions in terms of its size and performance. The electric motors we use have proved themselves millions of times in industry and are extremely reliable.
Drive unit in a motor pit on the side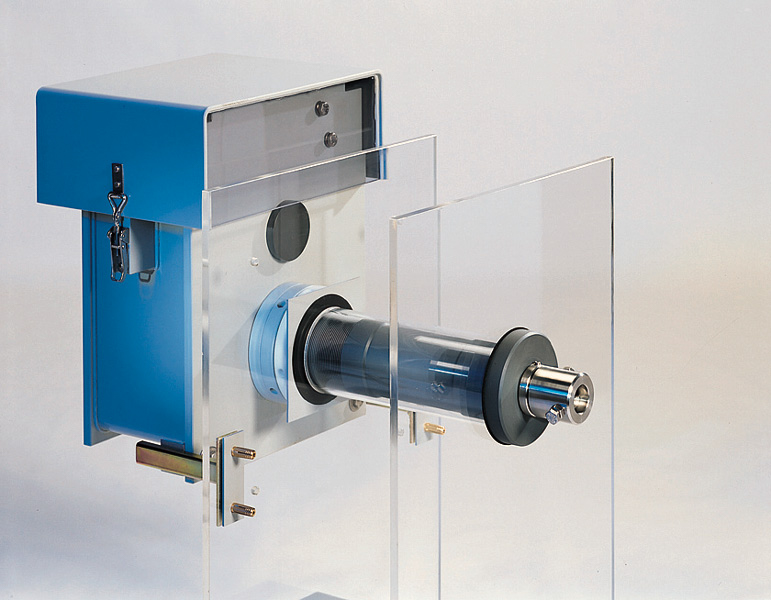 This system is particularly variable because there is a choice of different motors with different power outputs. The connection between the drive unit and the shaft – i.e. between the motor pit and the cover pit – is made through a waterproof tunnel in the wall of the pool. The motor itself is accommodated in a waterproof plastic casing with a lockable cover. Consequently, it is ideally protected from penetrating water and can be easily reached should repairs be necessary.
Drive unit: 24 V DC motor in compact design, self-locking reduction gears, stopper (limit switch with additional safety switch), thermal circuit breaker and contactor-type reverser
Power supply: 230/24 V with rectifier, primary and secondary fused, in a closed plastic casing
Operating switch: separately installed key switches, functions: OPN/STOP/CLOSE, flush-mounted installation
Drive unit without motor pit (tubular motor)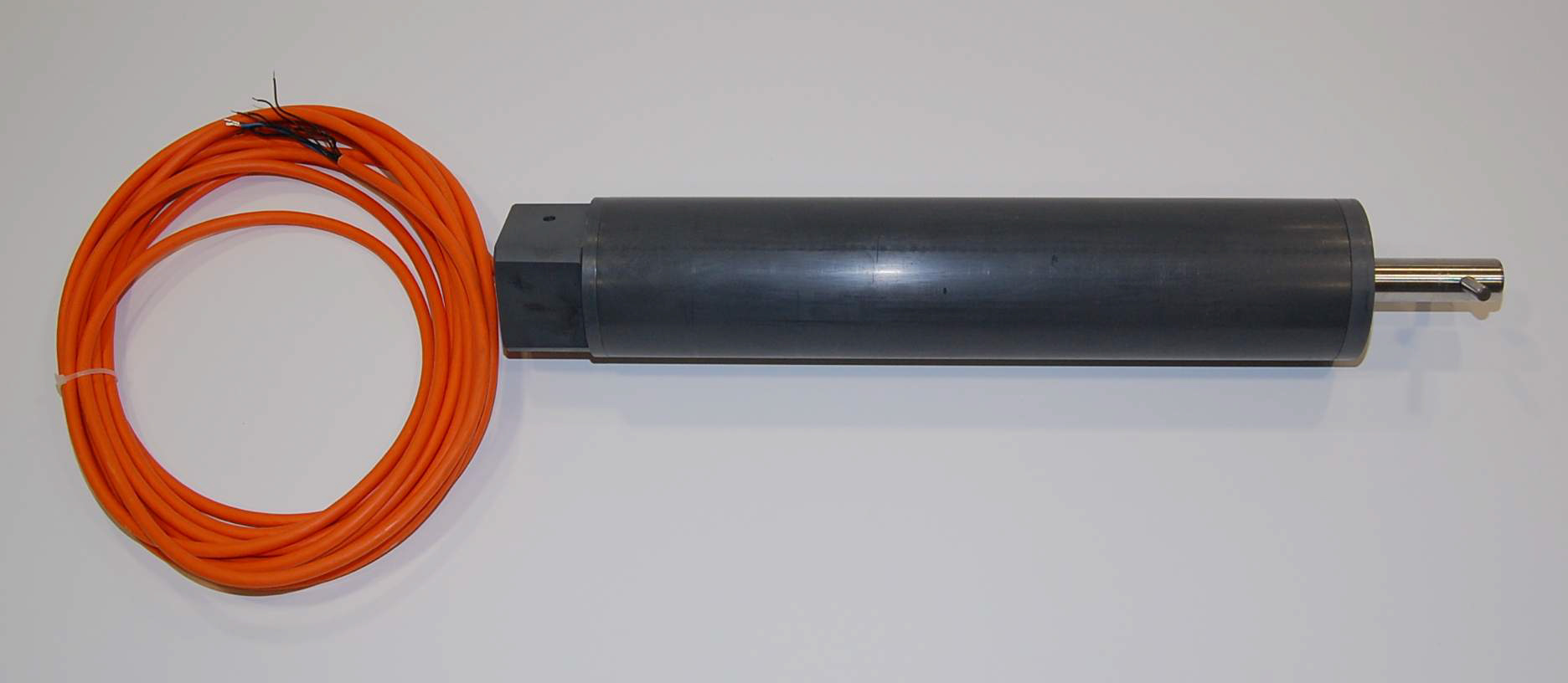 With the tubular motor, the drive unit is positioned directly in the roll-up shaft. A separate motor pit is not required. The cables can be laid along the outer wall of the pool or inside the pool through a cable duct.
Drive unit: 24 V DC motor 250 NM
Power supply: 230/24 V
Operating switch: separate key switches, functions: OPEN/STOP/CLOSE, flush- mounted installation