If we let the daily grind get us down we sometimes forget how valuable life is. And what we all have. I would therefore like to say THANK YOU today, on the
International Day of Friendship
, to all our partners and dealers at home and abroad. Without them,
grando
would not have been able to become established in 54 countries. Even though our sector is active around the world, it has still remained manageable. It is really nice to keep seeing the same faces at the main trade fairs – people with whom we not only work and do business, but who have become our friends.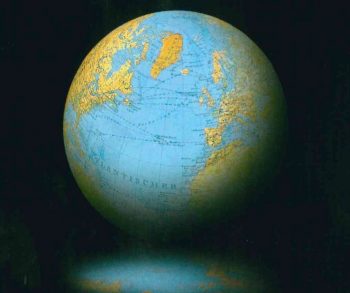 My work with the
bsw
,
EUSA
and standardisation bodies keeps me in regular contact with competitors. There are always differences of opinion, but there is one common denominator – treating each other fairly. A Happy Day of Friendship to all friends of grando all over the world!