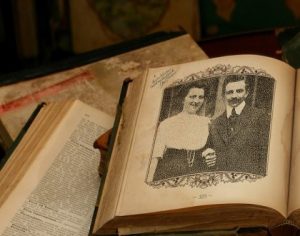 Today, on the
International Day of Families
, the United Nations wishes to draw attention to the social significance of the family. And they are quite right. Because it is within the family that children gain the tools for life. They experience love and security, learn social skills, how live together within a community and how to accept responsibility. Values that are experienced within the family are also fundamental characteristics of family companies. The focus here is not on "quick cash" and short-term successes at any price. Sustainable activity, quality-aware production and the long-term security of employment places are of primary importance. And that's how it is at
grando
, the family company in its third generation, in existence since 1924. Back then, my grandfather Hubert laid the grando founding stone. My family did not escape something that many entrepreneurs experienced at that time.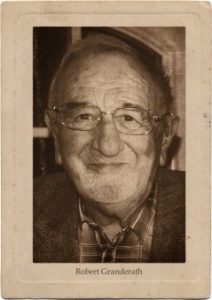 The company was entirely destroyed during the war. Instead of sticking their heads in the sand, my grandfather and my father Robert took the involuntary new start as an opportunity, built the company back up and further developed it. Our company, which was initially primarily active in interior fittings for ships, went on to also produce wooden roller systems. In the 1960s, whilst at a plastics trade fair, my father discovered pool cover roller systems that originated from America. He knew immediately why they could not catch on. They lacked a suitable drive system. And he therefore developed one and with it the first fully-automatic roller cover system. That was in 1963.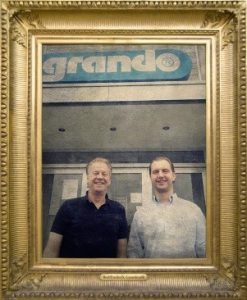 Today, 52 years later, the grando cover remains a top-seller – almost everywhere in the world. My brothers, Axel and Frank, and I have been running the company since 1996. And the fourth generation is also already at work. We wish all families and family companies a happy special day!