Everyone's talking about the increasingly ageing population. But first and foremost, today is
International Youth Day
. A day for the young generation! Is there something that excites the "youth of yesterday" and the "youth of today" in equal measure? A swimming pool spontaneously occurs to me. A day by the pool was and still is great fun. Lazing by the water (even if it's called chilling today) with friends, cooling down, romping around and playing sports – will that ever go out of fashion? I don't think so.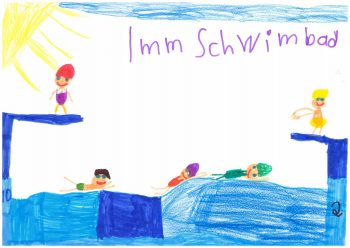 The swimming pool of yesterday has naturally changed. Greater design, greater quality and – very important of course – greater environmental protection. Because the youth of today ultimately also wants to enjoy decent living conditions in old age. Forego pleasure for this? Definitely not, because young people know that both are possible today. Pleasure and responsibility. World Youth Day is therefore a day for young people AND for the world.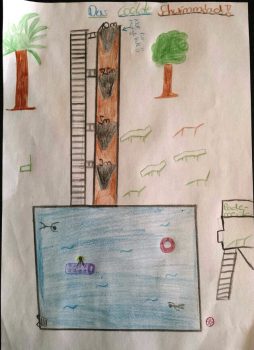 And both elements are expressed in the pool. Messing around – having fun – being young. And: Conserving resources – saving energy – being intelligent. How does that work? Simply cover the water surface after use, so that the pool stays nice and warm. Then the energy required with reuse is minimal or even non-existent. And with a
grando
roller cover system that's as easy as CHILD's play – to establish a link with today's day of Action. Simply press a button and the roller cover closes over.